The #1 Place to Get Free Quotes from the Top Movers State-to-State
We are a full-service moving company offering packing services, storage services, and transportation across United States and beyond. Our main aim is customer satisfaction.
How Team USA Company Ensures a Successful Move
If you're searching for the best moving companies, you may have found one right here!
Team USA is a licensed and FMCSA registered moving and storage company that can address all types of moving needs no matter where. Our licensed and insured professional movers ensure complete customer satisfaction through knowledge, experience and dedication.
As a team of reliable full service movers, USA Movers can satisfy you with the following: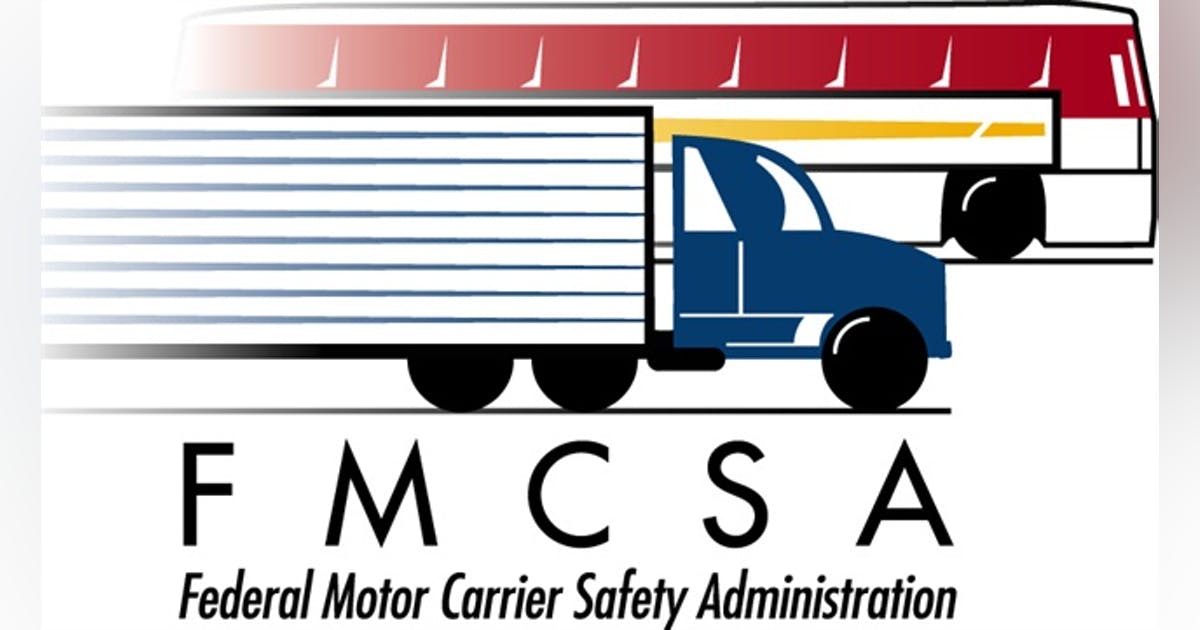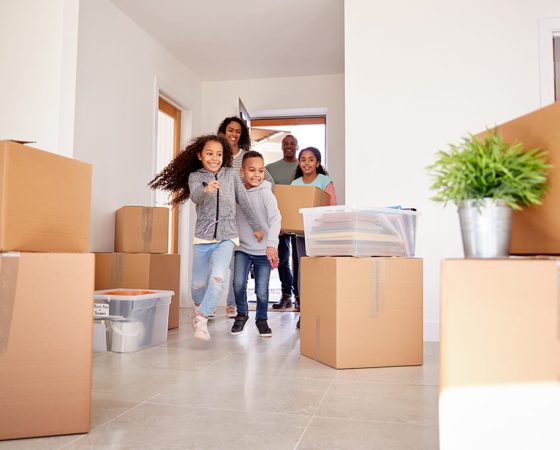 Residential and Commercial Moves
Full service moving companies are often equiped with all the necessary resources to deliver home relocation as well as commercial moves. That said, a professional mover understands what needs to be done in both the situation as it is the part of their basic knowledge.
Residential moves involve organizing and packing of all the household goods, making sure that every peice comes out safe and in its place. This is to avoid the post-move hassles when you're setting up your personal closets, cupboards, book shelves, living room furniture, decoration, and kitchen in your new home.
Our staff of Moving Consultants and Relocation Specialists are trained to understand your specific needs and provide reliable moving and relocation services.
Unlike residential moves, commercial moves are really tricky. You've got to be on your toes all the time with preparations, planning, and organizing. At the same time, you need to keep in touch with other services, making sure they arrive on time and do their respective tasks in a timely manner.
Commercial moves come in different shapes and sizes, and require a unique moving process. This is why they're trickier. For example, if you're a music company or an event management firm, you're going to hire piano movers – a term used to describe properly licensed moving company that excels in musical instrument transportation.
Our moving team has the desired ability and compatibility to take care of any commercial relocation. Whether it's about moving locally, long distance, or beyond state lines, our moving crew will be ready.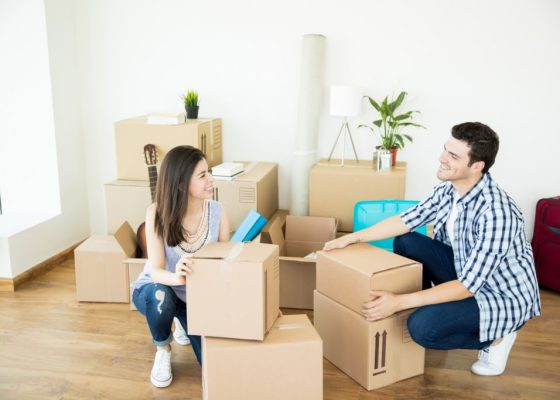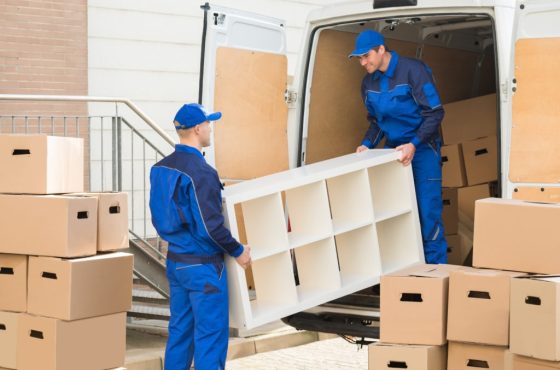 Corporate Relocation Services
Our corporate relocation services are available for all business sectors. Corporate relocation requires agile and skilled team to deliver the move on time. At the same time, the items delivered should be completed protected from any possible damages.
Therefore, we deploy only well-versed and experienced corporate movers who plan the whole process with mindfullness. Our relocation team organize everything in that's needed to ensure safety of your items.
After planning the move on paper and brainstorming ideas, our moving coordinators meets your representative to explain how it's going to work, and ask for cooperation. We work as a team and make sure all tasks are performed expertly and efficiently to meet the deadline.
Flat Rate Pricing and Binding Estimates
To calculate the price for all the moving services is a tough ask, especially when you move once in a blue moon. Most often, the prices of services change quickly, which makes providing the exact moving estimates more complicated. This is why, dealing with experienced and professional movers can save money.
This is where we are different from other moving companies.
For local and long distance moves, we offer flat rate pricing, which means you don't have to pay anything extra. That's obviously a relief for customers with money concerns. That's not it because we offer highly competitive prices for these services.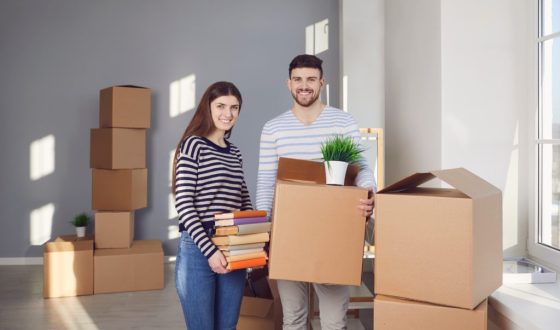 Moving Guides and Moving Tips
To move your things safely, our moving agents will provide you with lots of useful advices and moving tips. These will help you pack your belongings in an organized manner to avoid any inconvenience in the future. Similarly, you'll get the best advice with respect to loading, unloading, and placement of your items at the new location.
Excellent Customer Service
Our experienced and knowledgable team offer answers to every single question you have. You may be having a few questions right now. Just give us a call and we'll be happy to answer them.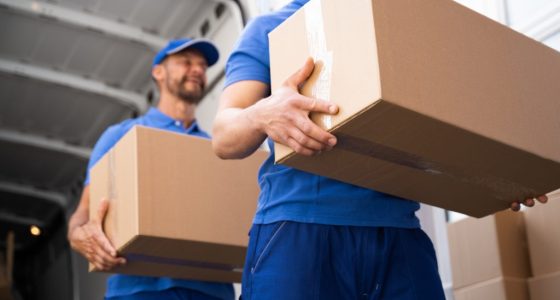 A Full-Service Moving Company
An experienced moving company goes extra mile to solve their customers' problems. Firstly, they comprise well-trained and licensed professional movers to ensure safe and smooth moving process over a small distance, long distance, or internationally.
With years of experience in the moving services industry, each of our employees knows how to make your move safe and easy.
These are the basics that you should expect whether it's a long distance move or a local move:
Generally, residential moving customers pack their belongings all by themselves. But they need different packing materials, and at times they end up spending too much – or too less. This often results in improper packing that exposes your belongings to external threats.
Therefore, we recommend that you hire professional movers like Team USA that offers packing supplies at an affordable price. After examining your moving items, we will suggest you the right packing material to ensure complete protection.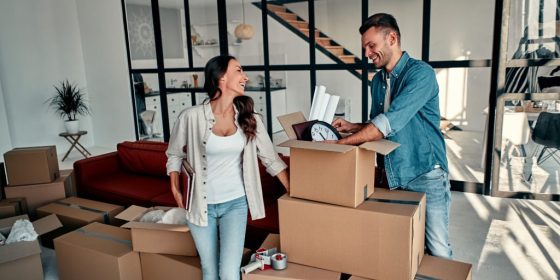 Packing for Commercial Moves
Packing for commercial moves require more variation and quantity of materials. There are different kinds of stuff, so you may need wood containers along with cardboard boxes of different sizes. For cushioning, the items are packed along with the peices of cotton, cloth, cardboard or and other soft materials. For larger stuff, we provide plastic wraps to protect the equipment from dirt, dust and water.
In sum, you'll get all the stuff packed like the way it should be. Eventually, when you reach your new destination, the stuff will come out unharmed.
Team USA is your go-to local moving company for your upcoming move. If not the best, we are surely a good moving company that'll take care of your entire moving process from packing through to unloading and assembling the items at new location.
Best Long Distance Movers
For long distance moves, the moving company works in collaboration with the best companies in the moving industry. Top-notch van lines like International van lines, United van lines, American van lines, National movers, etc. offer the latest moving trucks and containers, and take the responsibility of all the goods in transit. We keep in close contact with the drivers so that you get real-time updates.
Moving Delicate Items and Specialty Items
Most often, delicate items like wall decores, mirrors, and chandeliers make the move a little complex. However our moving company has all the necessary arrangements to make sure these items reach the destination safe and sound.
Sometimes, specialty items like luxury cars, limited edition products, antiques, professional photograph equipment, and art peices are there to be shipped. These are the items many other moving companies would simply deny to move – or they don't take any responsibility if they got damaged.
The USA moving company takes the full responsibility of these items and deliver them without any damage.
Collaboration with Other National Movers
Our team of professional moving advisors work with industry-leading van lines agents and carriers to secure the best price for the highest quality moving services.
These top-notch van lines include:
International van lines
United van lines
American van lines
National movers, etc.
The purpose of collaboration is to ensure complete protection of your belongings and keep you stress-free.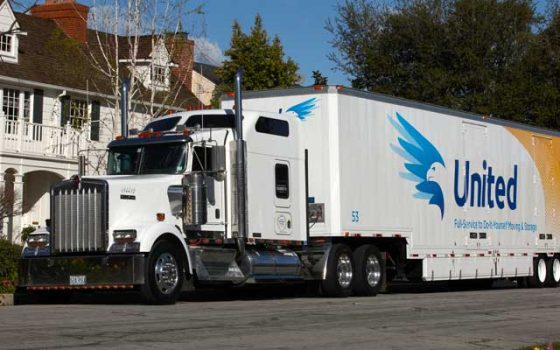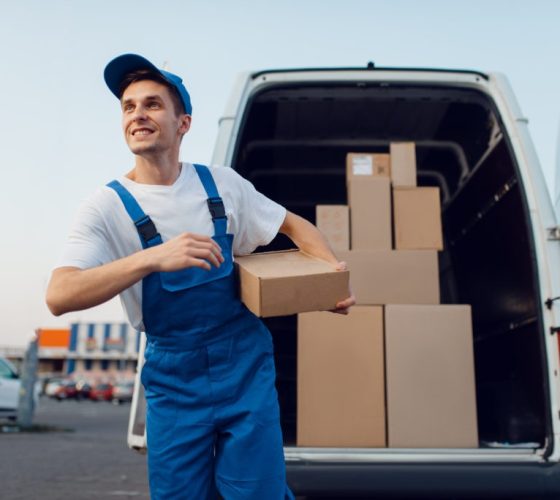 Securing Your International Moves
One of the most important factors that can trouble people moving internationally is storage. When you're moving from one country to another, it's obvious that you won't be able to take everything along with you.
For this purpose, the moving and storage company offers long term storage facility where your belongings remain safe and for as long as you want.
The moving and storage company offers professional moving service estimates. Moving can be both difficult and expensive, let a professional moving and relocation specialist help you make a stress-free move at competitive rates.
Do You Feel Confident Now? Looking for more information? Read More
Common Questions Moving Companies Should Answer
How much does it cost to move from the US?
According to International Van Lines, the average cost of moving one to four-bedroom apartment internationally is between $1500 to $12000.
How much should you pay a mover?
While charges may be different, here is an estimate given by the American Moving and Storage Association.
The average weight of the goods is 7400 pounds
The average distance travelled is 1225 miles
Based on these stats, the average cost of long distance move is $4300.
What is the biggest moving company in the US?
These are the biggest moving companies in the US, according to a report:
United Van Lines LLC.
ABF U-PACK
Atlas Van Lines
Mayflower Transit LLC.
Allied Van Lines, INC.
How much does it cost to move furniture across states?
It depends on the peice of furniture you're moving and how far you're moving. However, the range varies between $400 – $2000. The avergae cost of moving furniture across states is $600.
Which moving company has best rates?
Moving companies charge differently based on the following factors:
Location; the area of service, the origin, and the delivery location
Distance travelled; Distance between existing location to the new location, and the stoppages or vehicle changes in between
Day of the move; week day or weekend (moving charges are higher on weekends)
Number of services requires; each service and the labor used has different rates
Items to be delivered; based on their structure, weight, dimensions, assembling and installation, and how much care they need during transit
Availability or services; moving services are expensive during vacations or holidays, or during peak season.
There are other technicalities involved that affect the moving cost. Anyhow, to find out which company charges the lowest rates, you can call at least 5 best companies and get their rates.
Or you can simply talk to us as we offer the best moving rates in the whole country.
Get Free Shipping on Moving Boxes and Supplies with Team USA Moving
Call Us On: